News
» Speakers list Upcoming State of Europe forum 2017

Monday, March 20, 2017
Speakers list Upcoming State of Europe forum 2017
Speakers & contributors to the
State of Europe Forum
Speakers and contributors during the 2017 State of Europe Forum include:
(provisional)
Register

Cappella Sanctae Catharinae, Malta's only male chamber choir, was set up in 2009 by a small group of musicians sharing a common passion for polyphonic music. The choir's repertory concentrates mostly on late Renaissance and early Baroque polyphony. CSC will sing during the public celebration starting in St Paul's Anglican Pro-Cathedral, Sunday May 7, 17.30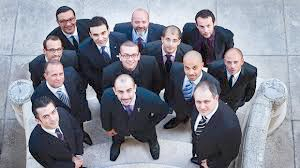 Maria Voce, president of the Focolare Movement is the first focolarina to succeed the founder, Chiara Lubich. During her last year of law school in Rome (1959) she met a group of focolarini at the university and was fascinated by their Gospel witness. Upon completion of her studies, she became the first woman lawyer in her city's court system. Later she studied Theology and Canon Law. In 1963, she gave up her promising career to attend the school of formation for focolarine in Grottaferrata, Rome. Since 1964 she has served in Focolare Centres in Sicily, Rome and Istanbul. As a law expert, she was a member of the Abba School, the Centre for Interdisciplinary Studies and was co-responsible for the international commission, "Communion and Law," a network of academics and professionals involved in law. Benedict XVI appointed her as a Consultor for the Pontifical Council for the Laity. Sunday, May 7, St John's Co-Cathedral, 19.00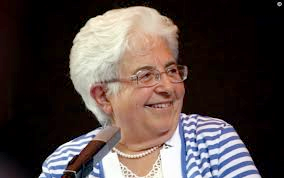 Her Excellency Marie-Louise Coleiro Preca, President of Malta. The youngest serving President of Malta and only the second woman to hold the post of Head of State, Her Excellency was elected with the unanimous approval of all Members of Parliament. She has been active in national politics for over forty years, since the age of sixteen. A special project of her Presidency has the creation of The President's Foundation for the Wellbeing of Society, to cultivate hope, particularly through engaging with minority and marginalized groups within Maltese society and bridging the gaps with the wider mainstream society. Closing address, Valletta Campus, Monday May 8, 19.00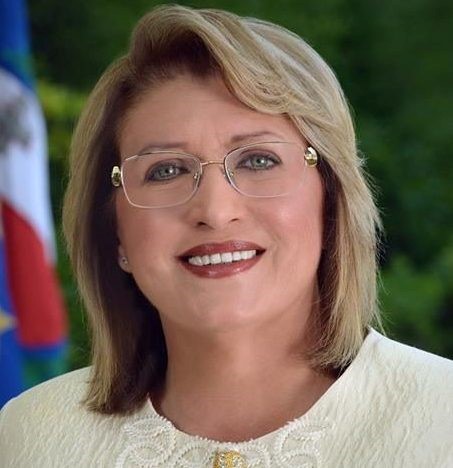 Dr Ahmed Bugre is the founder and director of Foundation for Shelter and Support to Migrants (FSM) and also the initiator of the Third country national Support Network in Malta (TSN Malta) working for the welfare and integration of third country nationals. Originally from Ghana, Dr Bugre was one of only three black Africans living in Malta when he first came there 26 years ago. He is also pastor of the New Life Christian Centre. He studied law at the University of Malta.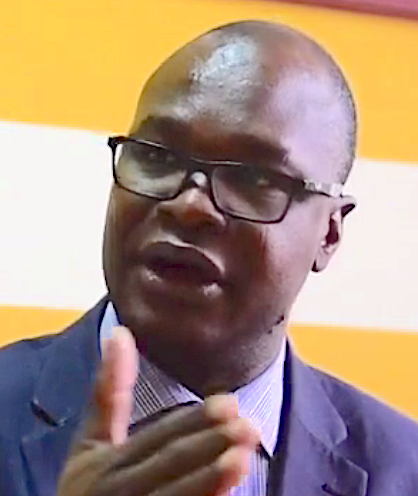 Dr Katrine Camilleri (Malta) is director of Jesuit Refugee Services, and lectures on Refugee Law and Policy Issues at the University of Malta. After her graduation with a law degree in 1994, she began working in a small law firm, where she came into contact with refugees. She has worked with the Malta office of Jesuit Refugee Service (JRS), since 1996. JRS became the first organization to offer professional legal services on a regular basis to detainees in Malta. Since 1997, she has provided legal advice to hundreds of persons kept in administrative detention centres in Malta. In 2007, she was awarded the Nansen Refugee Award (United Nations Refugee Award) in recognition of her work for the rights of boat people fleeing across the Mediterranean Sea.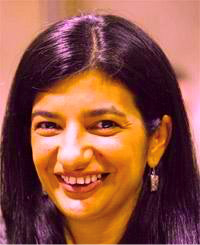 Rosemary Caudwell is from London, UK. She worked as a lawyer in the UK Government Legal Service and in the European Commission, Brussels. Her first degree is in Philosophy, Politics and Economics. She has just completed a Masters in Contemporary Missiology (Europe).




Florica Chereches, is a current Member of Parliament of Romania. Originally an engineer, then translator and now serving as a politician. Following her election as a local councillor, she stood for the Romanian Parliament and was elected in December 2012. Since 2008 she has been a member of the National Liberal Party and between 2008 – 2012 she was President of the labor, health, family welfare and child protection. In January-June 2012, she served as deputy mayor of Oradea.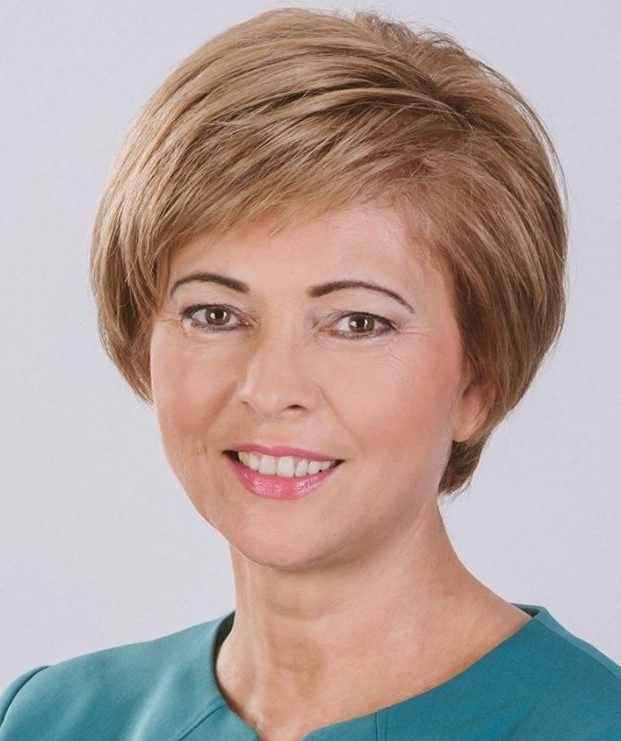 David Fieldsend (UK) is chairman of Sallux and is assistant to the Brussels representative of the Archbishop of Canterbury. He was previously manager of CARE for Europe. He is married to Anne; they have three adult children and one grandson. He is a licensed Reader in the Church of England and member of the diocesan synod for Europe.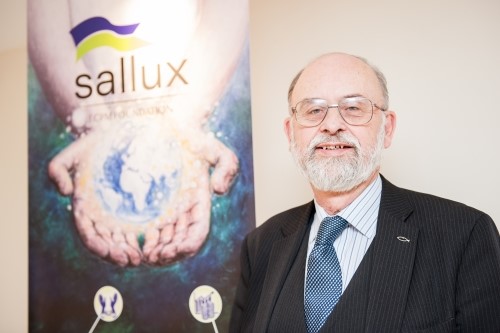 Jeff Fountain (Netherlands), director of the Schuman Centre for European Studies and convenor of the State of Europe Forum. Originally from New Zealand, he has lived with his Dutch wife Romkje for over 40 years in the Netherlands. With a background in journalism and a degree in history, Jeff has travelled extensively across Europe, speaking in almost every European nation. He was for 20 years director of Youth With A Mission in Europe, and chairman of the Hope for Europe Round Table for over a decade until 2015.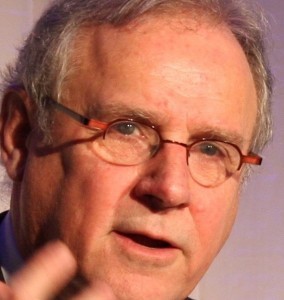 Vilver Oras (Estonia), holds the portfolio of Crisis Management at the Ministry of Foreign Affairs of Estonia. He was 14 years old when his homeland became independent from the Soviet Union. He has studied both law and theology, working as a lawyer for 11 years before engaging in both church leadership and politics. Next to his political role, he is also associate pastor of the first Baptist church in Tallinn, promoting church cooperation with the local communities.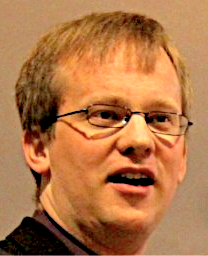 Prof Hector Scerri is Head of the Department of Fundamental and Dogmatic Theology (since 2001) and Senior Lecturer. In September 2008, he was appointed President of the Malta Theological Commission and President of the Diocesan Ecumenical Commission. Since 2000, he has occupied the post of censor theologus of the Archdiocese of Malta. Besides his lecturing duties at the University of Malta (since 1998), he also lectures in dogmatic theology at the Gozo Major Seminary and the Institute of Biblical Culture, Malta.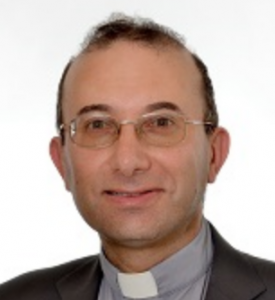 Monsignor Charles Jude Scicluna is a prelate of the Catholic Church and the fourth Metropolitan Archbishop of Malta. He was previously the Promoter of Justice in the Congregation for the Doctrine of the Faith under the then-Cardinal Joseph Ratzinger. On February 25, 2015, the Vatican announced his appointment as Archbishop of Malta.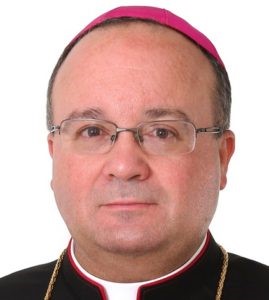 Branislav Škripek is a Slovak theologian and politician, and a Member of the European Parliament for the European Christian Political Movement (ECPM). After graduating from high school he worked as a tutor for young people with disabilities. He then studied Catholic theology, and was engaged in religious youth meetings for youth, magazine publishing industry, initiating a campaign. In2012, he was elected a Member of the National Council on behalf of the group Ordinary People.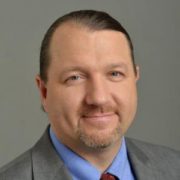 Professor Henrik Syse, is a Norwegian philosopher, author, and lecturer. He is a Research Professor at the Peace Research Institute Oslo (PRIO), and a part-time Professor of Peace and Conflict Studies at Bjørknes College in Oslo. He has been a member of the Norwegian Nobel Committee, which awards the Nobel Peace Prize, since 2015. He is also an author of several books on topics such as war, the virtue of moderation, and the relationship between faith and philosophy.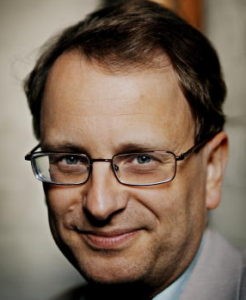 Dr Sue Vella (Malta) lectures in Social Policy at the University of Malta. She was a member of the European Employment Committee for a number of years, and served as chairperson of the EEC technical group. As a member of various public boards and committees, Dr Vella has worked in welfare reform, and on issues of family, housing, migration management, and vocational education.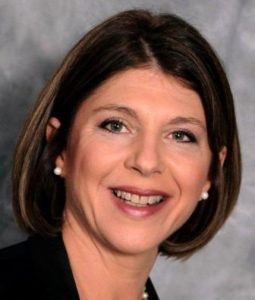 General Arie Vermeij (Netherlands), served in the Dutch Army for 37 years as an officer. including three long missions in Lebanon, Bosnia and Afghanistan, and shorter missions in Iraq and several African countries. Married with three children, he also served in senior functions in the Dutch Ministry of Defense and then with NATO where he was responsible for all NATO-missions. He became familiar with such subjects as Syria, ISIS, Russia, Ukraine and the North Pole, and speaks frequently to various audiences about the need for long-term strategic thinking in an increasingly uncertain world.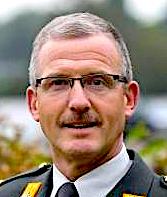 Prof George Weigel (USA), (via video) is American author and political and social activist. He currently serves as a Distinguished Senior Fellow of the Ethics and Public Policy Center. Weigel was the Founding President of the James Madison Foundation. He is the author of numerous books including the best-selling biography of Pope John Paul II, Witness to Hope, The Cube and the Cathedral and The Final Revolution. Weigel writes for First Things, an ecumenical publication that focuses on encouraging a religiously informed public philosophy for the ordering of society.