Accountability
In compliance with European regulations and Dutch law, in line with our aim of transparency and accountability, we publish our latest statutes and financial reports. The external auditor has given a qualified opinion about the financial report.


Sallux | ECPM Foundation (Sallux) | 2017 - onwards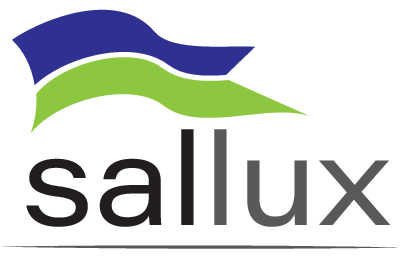 Sallux is registered in the Netherlands as a Public Benefit Organisation (ANBI) and is partly funded by the European Parliament.