Capitalism Reformed!
When: Thursday, September 21, 2017 18:30 - Thursday, September 21, 2017 22:30
Where: St. Joriskerk, Hof 1, 3811 CJ Amersfoort

Waar & Wanneer / Where & When: St. Joriskerk, Hof 1, 3811 CJ Amersfoort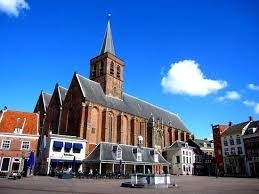 DV 21 September 2017
18:30 deuren open / doors open
19:00 start programma / start program
Vrije toegang / entrance free
Registratie (ivm locatie) / registration: www.sallux.eu

Iedere geregistreerde bezoeken ontvangt een gratis exemplaar: After Capitalism (EN).

Voertaal Engels / English spoken
Meer informatie / More information: info@sallux.eu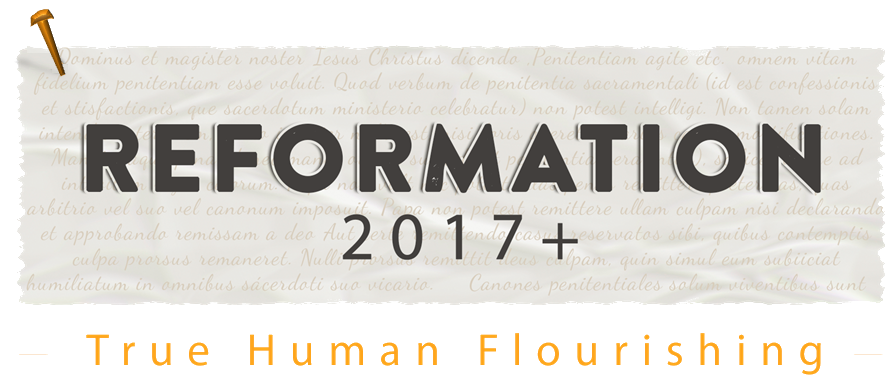 De Westerse samenleving kenmerkt zich door een individualistische houding. Men denkt aan zichzelf en vergeet de ander. Het individualisme, voortgestuwd door het kapitalisme lijkt alleen tot doel te hebben om (meer) te consumeren. Dit alles lijkt eerder gesteund, dan gecontroleerd door de staat. Deze avond zullen we vanuit een breder kader kijken naar de verwevenheid van Kapitalisme, consumisme, individualisme etatisme ( de inmenging van de staat) en hoe deze isme's elkaar in stand houden en bevorderen. De bankensector lijkt een uitvergroting van dit probleem en lijkt behoefte te hebben aan een reformatie. Aan dit evenement werken mee:
Western society is characterized by an individualist attitude. One thinks of himself and forgets the other. Individualism, propelled by capitalism, seems to have only the purpose of consuming (more). All this seems to be supported rather than controlled by the state. This evening we will look from a broader perspective to the connection of capitalism, consumerism, individualism and stateism and how they are interlocked, overlapping, and mutually reinforcing. The banking sector seems to exacerbate this problem and seems to need a reformation. Contributors are: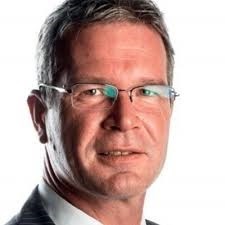 Elbert Dijkgraaf, Tweede Kamerlid SGP*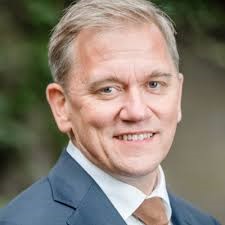 Eppo Bruins, Tweede Kamerlid CU*
* Onder voorbehoud ivm miljoenennota nabeschouwingen, depending on availability in Parliament.
En verder / and also : Jan Schippers (directeur WI SGP), Theunis Brand (namens WI ChristenUnie), Calum Samuelson, Project Manager of Reformation2017, USA, David McIlroy, Visiting Professor in Banking Law at SOAS, University of London, UK, Jonathan Tame, Director Jubilee Centre, UK, Johannes de Jong, Director Sallux | ECPM Foundation (thinktank)
---
Directions chevron_right