Events
» Poverty Inc.: Developing development
Poverty Inc.: Developing development
When: Thursday, November 30, 2017 14:00 - Thursday, November 30, 2017 16:30
Where: European Parliament, Rue Wiertz 60, 1047 Bruxelles, Belgium; Room PHS4B001

Register Now chevron_right
Good intentions not always turn out well or sometimes have negative side-effects. The West has positioned itself as the protagonist of development, giving rise to a vast multi-billion dollar (or €) poverty industry — the business of doing good has never been better.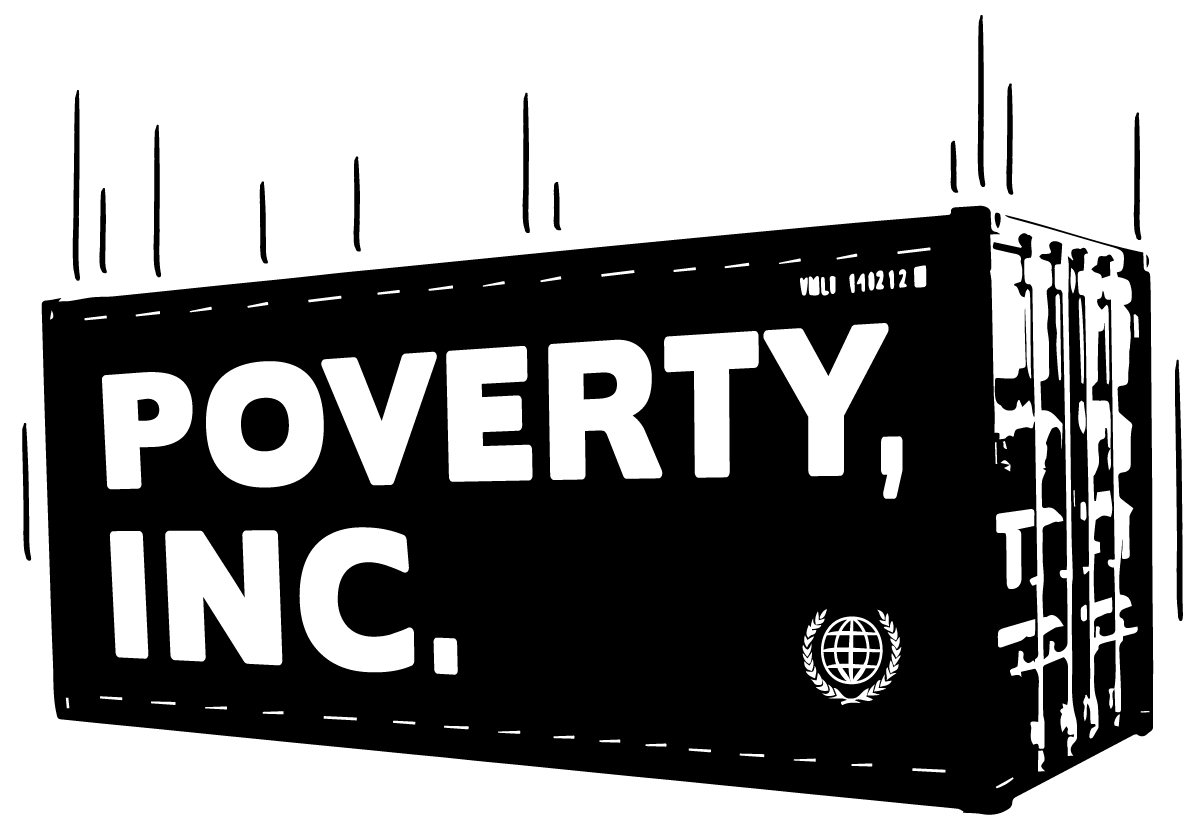 "I see multiple colonial governors," says Ghanaian software entrepreneur Herman Chinery-Hesse of the international development establishment in Africa. "We are held captive by the donor community." The West has positioned itself as the protagonist of development, giving rise to a vast multi-billion dollar poverty industry — the business of doing good has never been better.

Yet the results have been mixed, in some cases even catastrophic, and leaders in the developing world are growing increasingly vocal in calling for change. Drawing from over 200 interviews filmed in 20 countries, Poverty, Inc. unearths an uncomfortable side of charity we can no longer ignore. From TOMs Shoes to international adoptions, from solar panels to U.S. and EU agricultural subsidies, the film challenges each of us to ask the tough question: Could I be part of the problem?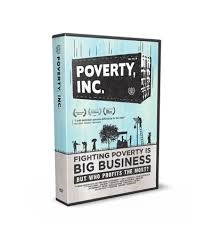 Information & registration
Date: 30 November 2017
Location: European Parliament, Rue Wiertz 60, 1047 Bruxelles, Belgium; Room PHS4B001
Registration: Free entrance, but for those who do not have accreditation to the European Parliament registration is required (closing date 20 November) with ID details:
full names as written in passport
Date of birth
Nationality
Type ID: ( Passport or ID-card)
ID document number
This event is hosted by MEP Branislav Skripek (Slovakia ECR / president ECPM).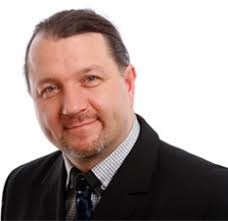 Program
The program starts at 14:00hr and will be closed around 16:30hr. The first part of this event about Charity & fighting poverty we screen the full documentary Poverty Inc. The second part of this event consists of a program with speakers and room for discussion.
Speakers
The Hon. Paul Bonicelli, served in President George W. Bush's administration at the US Agency for International Development (USAID)
Eddie Krooneman, political adviser of Dutch NGO 'Woord en Daad'.
Karel Vervoort, former Major-General of the Belgian Air Force, now an independent expert on Defence and International Disaster Relief by Air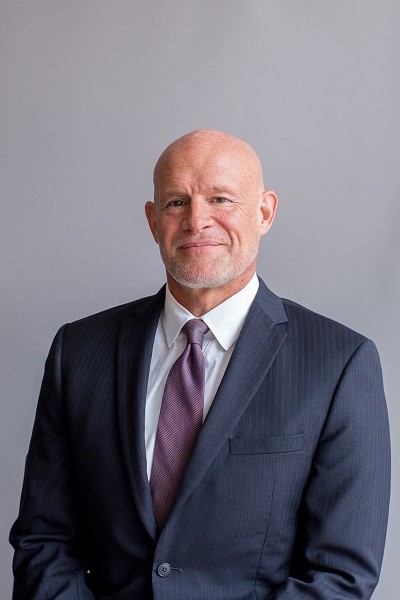 Paul J. Bonicelli, PhD

Bonicelli is the Director of Programs and Education at the Acton Institute for the Study of Religion and Liberty in Grand Rapids, MI. Acton Institute is a think tank dedicated to exploring and promoting the moral and ethical foundations of free markets and the free society generally. Dr. Bonicelli has served in higher education, politics, and government for over 25 years. He has worked as a provost, a dean and a professor at four institutions. His government service includes serving in President George W. Bush's administration as a foreign policy official (with Senate confirmation) and at the House of Representatives as an advisor to members of Congress.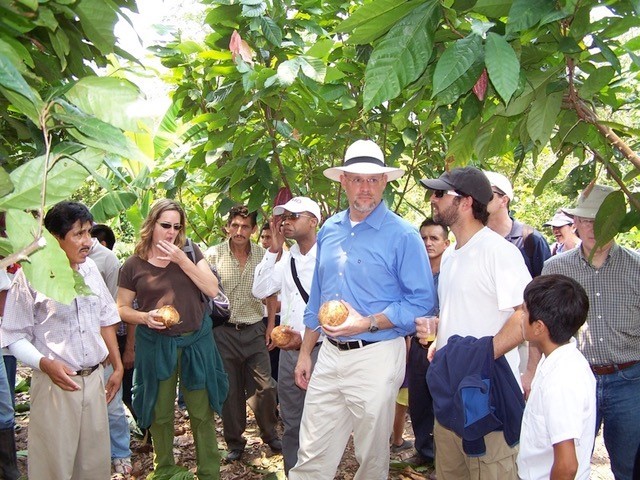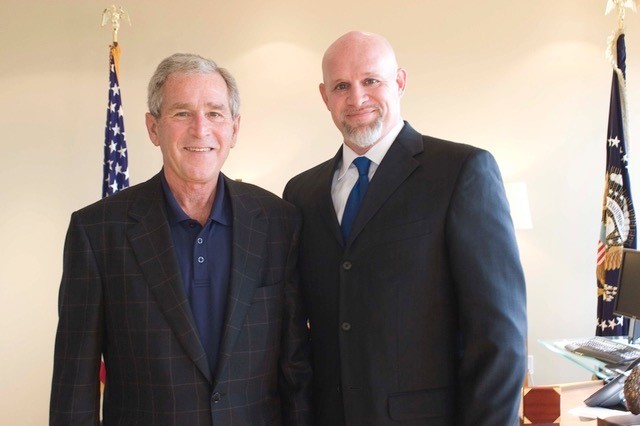 He served two terms as a delegate to the United Nations General Assembly and is a Senior Advisor at the Center for Strategic and International Studies. Bonicelli has been an advisor for several presidential campaigns and sits on the boards of two voter education organizations and on the board of a campaign technology company. He writes for Foreign Policy and The Federalist, and provides commentary in news media outlets such as Fox News, Fox Business Channel, CNN, CNBC, MSNBC, Sirius Radio, and BBC Radio.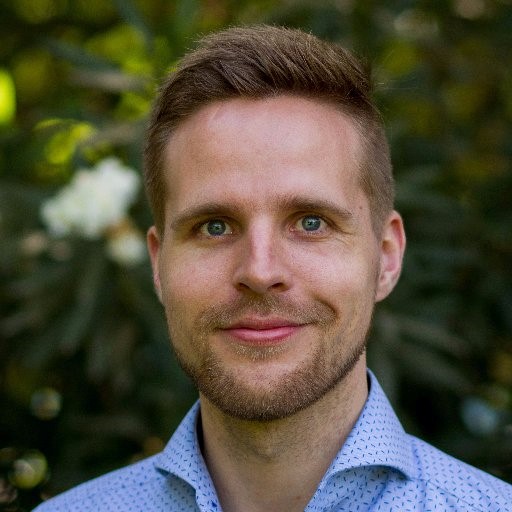 Eddie Krooneman
Eddie Krooneman
is
political adviser with
Dutch NGO
'Woord en Daad'. He actively engages in the political debate and policy process related to Dutch (and thus EU) trade and development policies, his special focus:
- Food security policies
- Private sector development
- Migration and development
- Policies affecting access to markets, access to (agricultural) knowledge & skills and access to finance for agri-entrepreneurs in developing countries
- Policy Coherence for Development
- Implementation of the Sustainable Development Goals
Eddie is a member of the advocacy groups of the following networks:
- Partos, the network of Dutch NGOs working in international development |
www.partos.nl
- Agri-ProFocus, the Dutch network for the promotion of farmer entreprenuership in developing countries |
www.agriprofocus.com
- EU CORD, the European network of Christian Organisations in Relief and Development |
www.eu-cord.org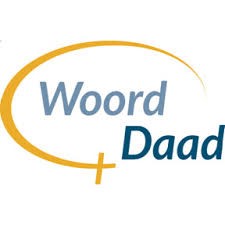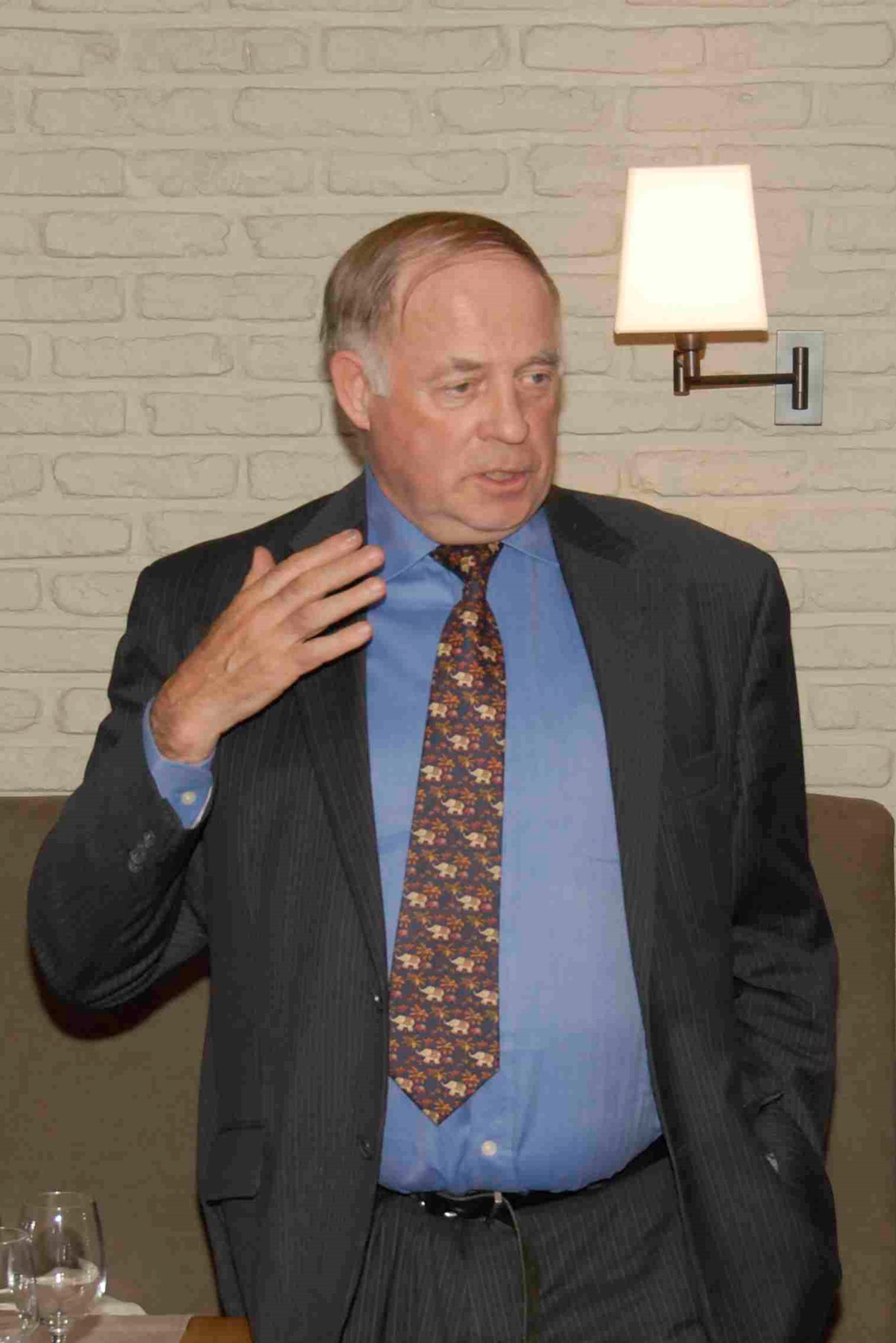 Karel Vervoort (former Belgian Air Force Major-General)
Karel Vervoort was a member of the Belgian Air Force for 38 years. As a pilot he has collected more than 8500 flight hours with both combat- and transport airplanes, including the F-84F Thunderstreak and the flying legends F-104 Starfighter, F-16 Fighting Falcon and C-130 Hercules, to name just the most important ones in his career. As an officer he was involved in planning, procurement and operations with the air force and served in senior positions in several NATO-headquarters both in Belgium and abroad (Evere, Brunssum and Ramstein). Mr. Vervoort ended his military career as a major-general, commanding Training and Support Command of the Belgian Air Force. During his national and international staff functions he continued operational flying as a fully qualified C-130H aircrew captain, participating in all armed and unarmed contingencies with the Belgian Armed Forces since 1972 till April 1998, including interventions in Zaire, Rwanda, the Gulf War and the Sarajevo Emergency Airlift.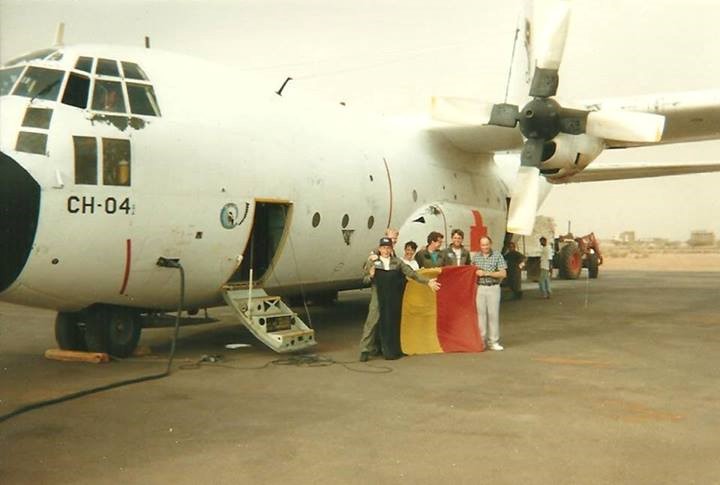 But foremost, he was the driving force behind the use of specialised military means, such as military air transport, for purely humanitarian operations including highly innovative food droppings. During his command of the 15th Airlift Wing (Melsbroek) the VLAGES food drop system development and use was completely refined (low attitude, without parachute, 98% guaranteed success) and used in operations in collaboration with the Ravair airdrop-specialists and extensively used during the civil war in Ethiopia (1985-89) and South Soudan.
Vervoort now is still actively working as an independent expert on Aerospace, Security, Defence and International Disaster Relief. He still does a lot of flying for fun like: skydivers, "battlefield scenic flying tours" over Flanders and special (para)droptests.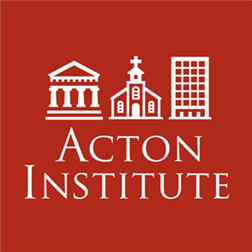 Acton institute
The Acton Institute is a think-tank whose mission is to promote a free and virtuous society characterized by individual liberty and sustained by religious principles. In order to promote a more profound understanding of the coming together of faith and liberty, Acton involves members of religious, business, and academic spheres in its various seminars, publications, and academic activities. www.acton.org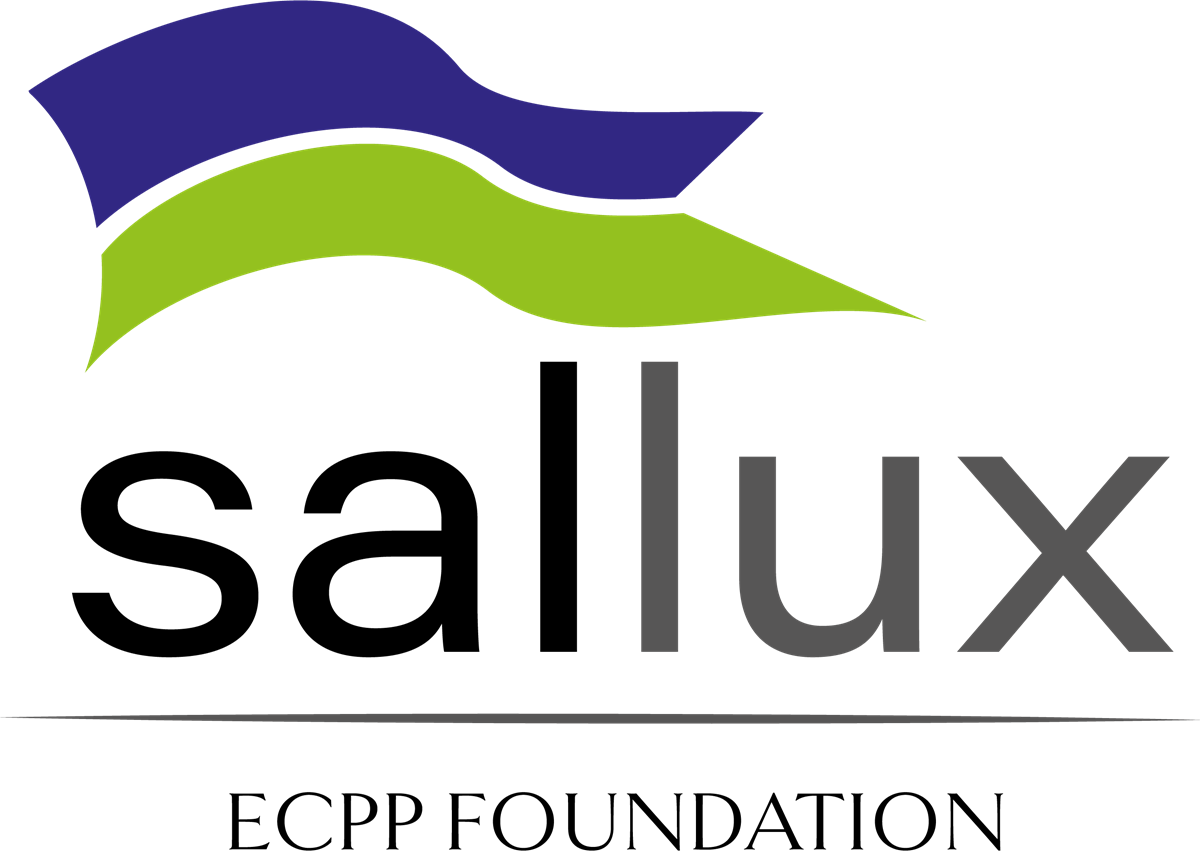 Sallux
Sallux is an association that acts as a political foundation for the European Christian Political Movement (ECPM). Sallux means "Salt and Light". Sallux supports and underpins the ECPM, especially in terms of political content through pan-European cooperation and the introduction of analysis, ideas and policy options. Sallux wants to spark a salted debate where needed and shed light on the issues we face. We present political solutions by organising events and distributing relevant publications, and will not stay on the safe side of the status quo. www.sallux.eu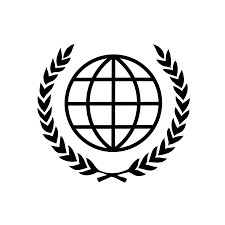 Poverty Inc.
Poverty Inc. is a documentary movie based on more than 200 interviews in 20 countries.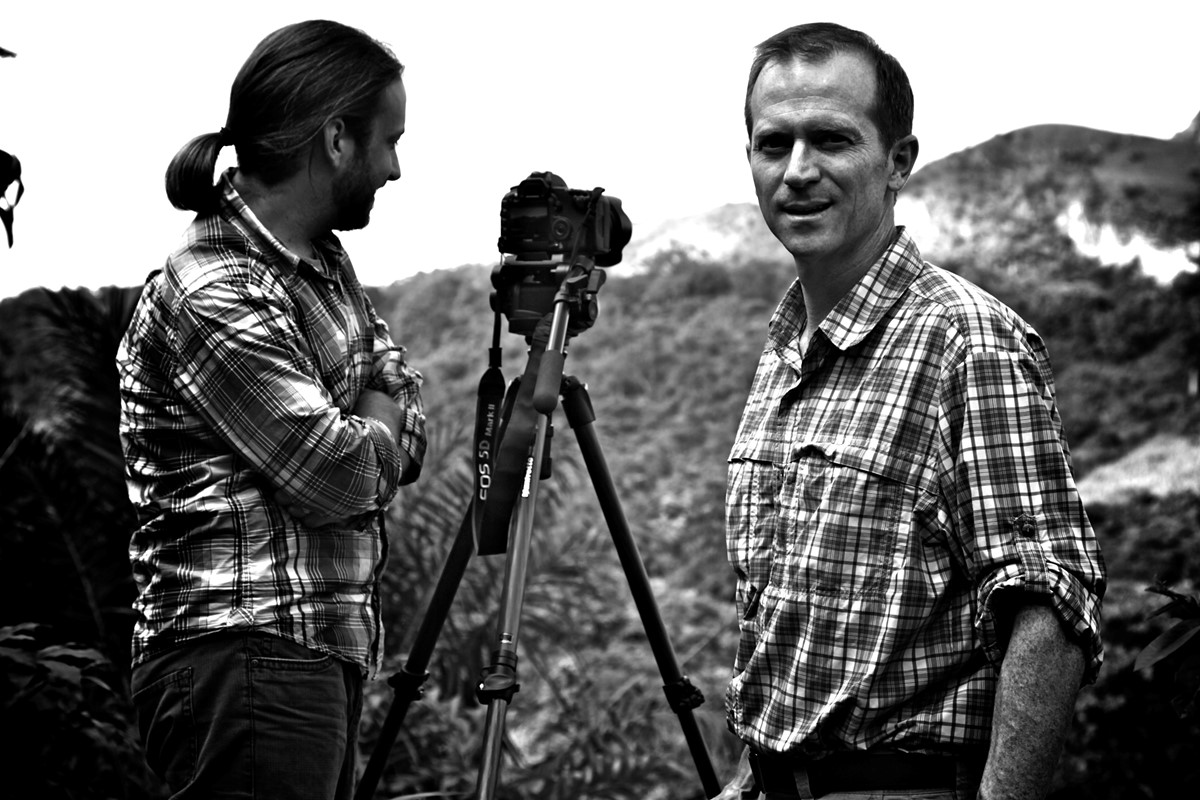 Director Michael Matheson Miller during filming in Ghana
The movie has earned 40 international film festival honors and 12 awards, screening in 16 countries and attracting worldwide distribution. www.povertyinc.org
---
Register Now chevron_right
Directions chevron_right