Events
» Stand (301) @ MEHRForum during MEHR 2018 Conference in Augsburg, Germany
Stand (301) @ MEHRForum during MEHR 2018 Conference in Augsburg, Germany
When: Thursday, January 4, 2018 16:00 - Sunday, January 7, 2018 12:30
Where: MEHR Forum HALL7 / STAND 301 - Messezentrum Augsburg Am Messezentrum 5 86159 Augsburg

We will present a program about Europe, Christianity and poltics, we present some of our programs like:
Location of Sallux stand (nr. 301) @ MEHR Forum
Program
Some German colleagues of the German member of the European Christian Political Movement (ECPM) Buendniss-C will represent Sallux, The Youth branch of ECPM; ECPYouth will also be present to inform you about the work they do to unite Christian (political) youth across Europe.
Honored guest speaker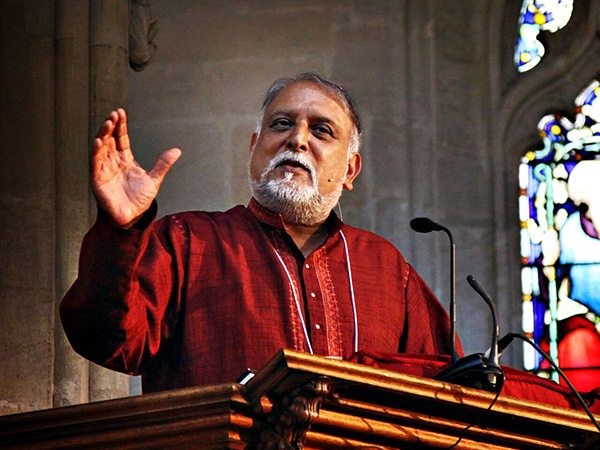 As a special guest we welcome Mr. Vishal Mangalwadi who is also plenary speaker during the MEHR conference 2018. We offered him to speak during our program and he accepted.Mr. Mangalwadi will speak about: "EU Tomorrow — European Empires, Nations, and the Kingdom of God."

Visit us at stand 301 @ 18:00 - 19:30hr on Saturday January 6th to hear Mr. Mangalwadi speak (again).
Sallux Publishing
Sallux Publications will be on sale: with some very interesting exhibition discounts! Ofcourse these publications are also available through our web-store.
Thanks to our mobile payment system you don't have to pay by cash. Credit Card and Bank Card are also accepted.
Sallux Partners
This stand and program is made possible with the help of: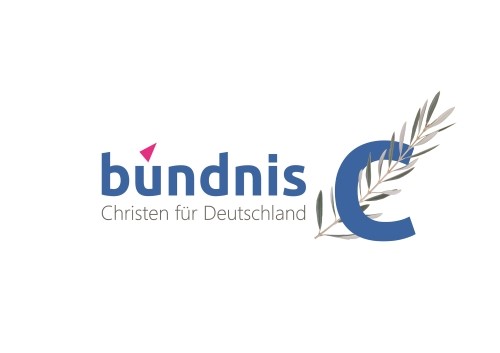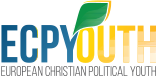 ---
Directions chevron_right